We export the best African food stuffs and commodities to the USA, UK, Europe, Canada, South Africa, and beyond. Our products are of the highest quality, and we're committed to providing the best possible experience to our customers.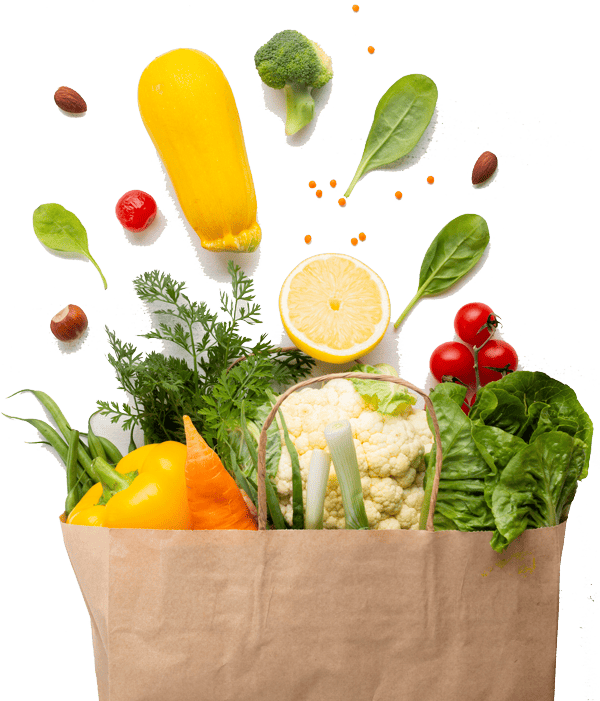 Looking for the best African food exporters? Look no further! We are the best in the business and can provide you with the best products and commodities Africa has to offer.
Here at Love African Exports, we are proud to offer our customers high-quality food items at reasonable prices. Our product catalog is extensive and can be tailored to fit your specific brand needs. We also offer a variety of pack sizes, so you can find the perfect option for your business. Contact us today to learn more about our products and how we can help you grow your business!
Pona Yam
The Pona yam, also known as the African yam or the true yam, is native to Africa and Asia. They have dark brown rough skin and off-white flesh and come in several different varieties.  We export pona yam from Ghana in 20kg or 25kg boxes to every country in the world.
Read what our customers have to say about our company, products and service.
Love African Export is the best African foodstuff exporter in Africa. I ordered from them, and the food was fresh and of high quality. The customer service is excellent, and they are always willing to help. I would highly recommend them to anyone looking for high-quality African food products.
I just love this website! They are an amazing African food exporter. I have never had a bad experience with them. The prices are very reasonable, and the customer service is excellent. I would highly recommend them to anyone looking for quality African food.
The food products they export are amazing, and the prices are unbeatable. I have ordered from them multiple times. The delivery is always on time and the customer service is excellent. Anybody looking to import quality African food to the USA should contact them.
All your questions answered.
If you have any questions regarding our online sales and services, we will be more than happy to answer them for you.
Subscribe to our newsletter
Find out what's happening in the world of Love African Export. Get exclusive access to sales, new product releases, and more.